With your help we are going to raise over $2,000,000!
….this year we are focusing on the Cardiac Rehabilitation Program; a key component of the Cardiac Care Unit at the Royal Jubilee Hospital. All heart patients – heart attack; heart surgery or heart failure – don't want to go through it again. That's the purpose of the Cardiac Rehabilitation Program. It addresses the physiological, psychological and pharmacological aspects of a patient's lifestyle. The results for participants are significant. For the one year period following a heart incident there is a 26% reduction in mortality and a 47% reduction in having a repeat incident. There are significant long term benefits as well.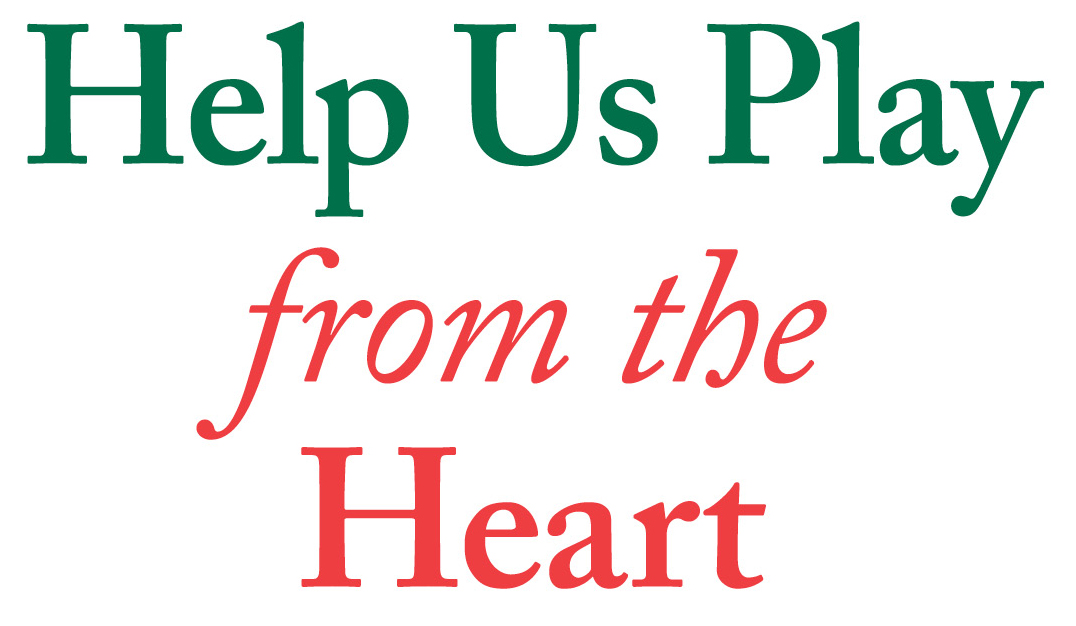 The program is run by Dr. Elizabeth Swiggum, a cardiologist. Since 2005 she has built upon the foundation of the previous Take Heart exercise program to develop a more holistic approach. Her team now, in addition to the exercise leader, includes a dietician, a psychiatrist, a social worker as well as volunteers. The multi-faceted programme is centered at the Royal Jubilee.
A primary benefit participants find is the confidence they feel being involved in a thorough well structured program led by qualified professionals. Through it they become empowered to self manage the aspects of their lifestyle which will reduce risks.
Exercise remains a key component. Participants follow closely monitored routines at six locales throughout Greater Victoria including the facility at the Royal Jubilee. Aside from bringing physical improvements the exercise programme also helps to reduce the depression that so many heart patients experience.
Most of the funds we will raise will be used to purchase a Telemetry Monitoring System. This will allow the health care professionals to watch over a number of participants simultaneously while they exercise at RJH.
The Cardiac Care Unit at RJH is a world class facility. We want to keep it that way. We hope you will help.
Uplands Golf Club Heart Tournament Committee
UPLANDS HEART TOURNAMENT
Ladies - Wednesday, July 24th, 2013
Juniors – Saturday, July 27th, 2013
Mens - Sunday, July 28th, 2013